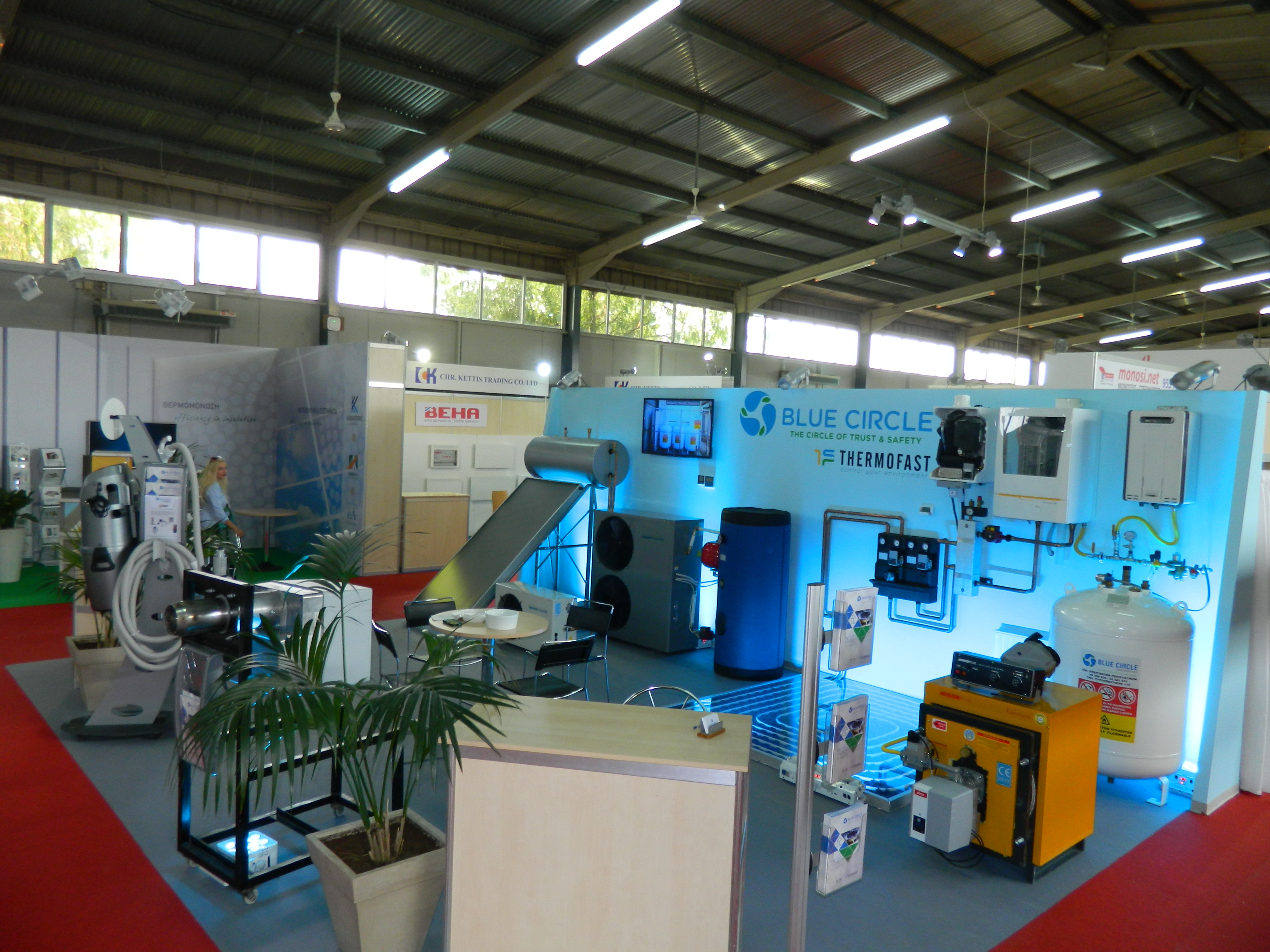 Ideal Home Exhibition 2017.
We participated again this year at the Ideal Home Exhibition with great response from the exhibition goers. Our staff had the opportunity to talk and give advise to people interested in heating and cooling their home or business. With our attendance at the Exhibition we were able to show some of our product lines and also, talk about the benefits of each different solution regarding heating or cooling and domestic hot water. 
Thank you for the interest you have shown in the Ideal Home Exhibition 2017 and the opportunity you have given us to meet and to give you information about what we provide as a company in the Cyprus market since 1987. 
In Case of Emergency Please Call

+357 99356935